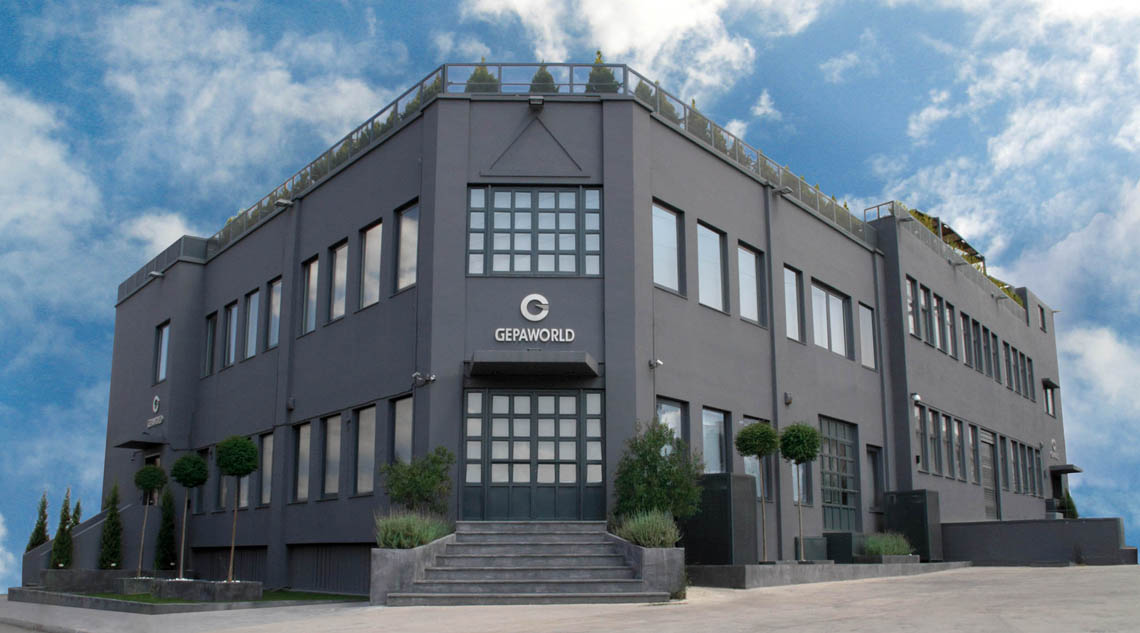 Our Company
Headquarters
Gepaworld has created a space where all our designers' products are placed – not only to be viewed, but also displayed – for our stakeholders to be in touch with our end result daily. Gepaworld's headquarters, a place which enhances creativity, efficiency & productivity.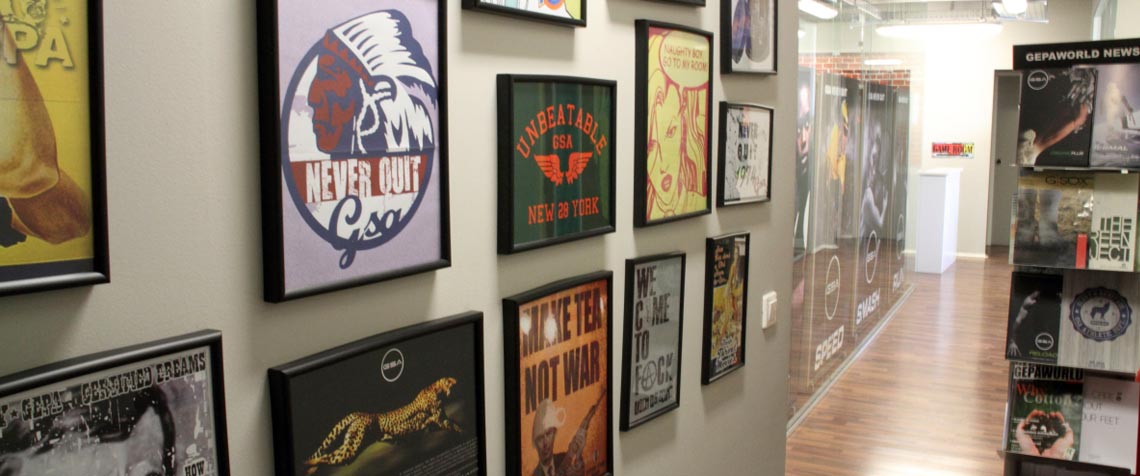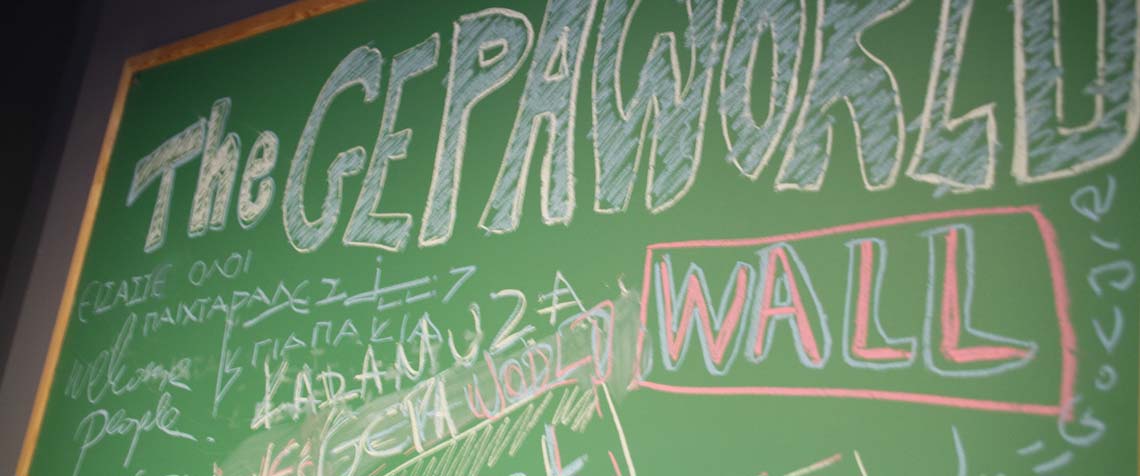 Our showroom initially hosts our team where we brainstorm and develop new ideas. We strongly believe that our competitive advantage is our people and we focus on their needs with constant training. The showroom was designed by our visual merchandisers based on the current market trends regarding product displays. Along with the retail visual merchandiser, the fashion merchandiser also envisions, creates, and implements a visual display to attract customers. Our fashion merchandisers work with our designers to bind recent creations with the perfect environment that introduces the new product lines to potential buyers.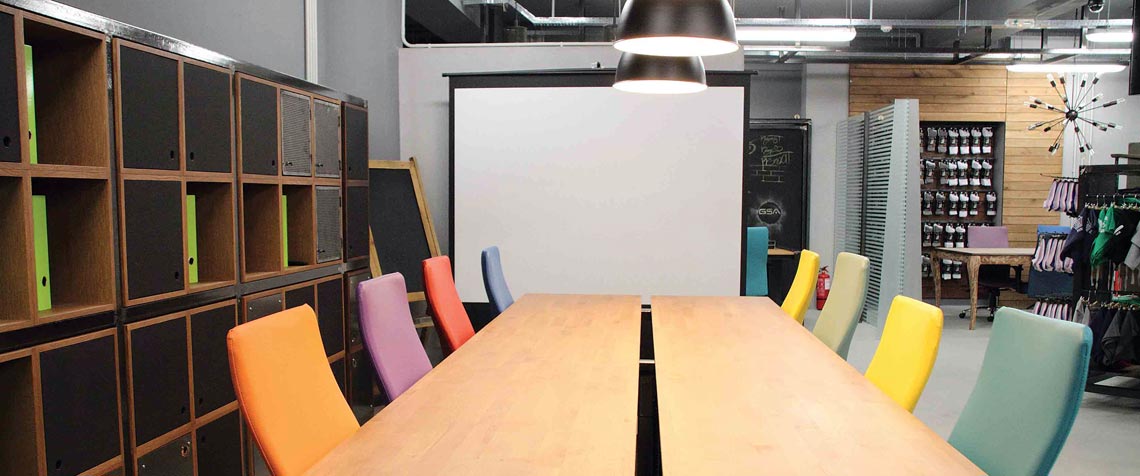 By enhancing the customer's vision of when and where the garment can be worn, we assist our partners in understanding how the products can be displayed in stores to achieve maximum visibility and highest sales volume. The showroom is also used as a "playroom" for the team – a room where ideas, designs, knowledge, performance and above all sustainability come together and result in our end products. The materials that were used to craft the showroom are generally sustainable and eco-green. This is in line with our corporate philosophy and ethical values. We make products for people that will enhance and boost their daily activities but also maintain the environment equilibrium.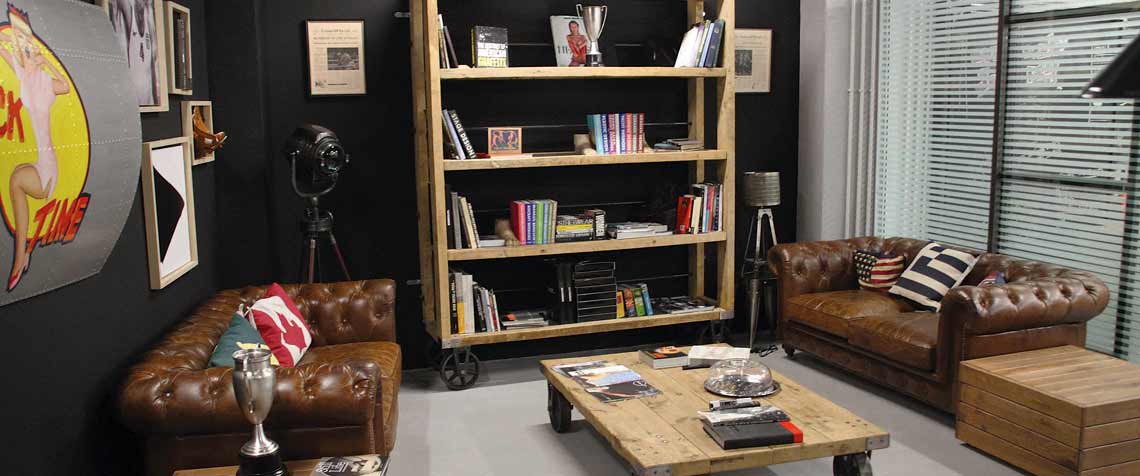 We provide our people with healthy and modern working environment. We strongly believe that working in a place you enjoy enhances creativity, efficiency and productivity. Based on our core values, we created a place where one can relax his mind and excite his senses/body. According to our standards of excellence, we made a green roof crafted from wood, steel and stone that combines a natural, green perspective with athletic facilities where our people can exercise and relax throughout the day.