WHO WE ARE
Founded in 2008 in Athens Greece, GEPAWORLD Group is a vertically integrated, design, production, and distribution company, specialized in the development and manufacturing of sustainable sportswear and essential apparel.
All of our activities are consolidated under one group, providing us the flexibility to continuously improve our products and services, while maintaining the highest-quality standards.
Our internal operations include core business units such as: Product Research & Development, Creative & Design, Global Production Management & Sourcing, and Sales & Exports – allowing our team the benefit of leveraging the strengths of the entire organization and the support of our extensive network of global business partners, in order to meet the growing needs and high expectations of our customers.
From its foundation, our company has grown to be among the leaders in socks manufacturing, catering to the needs of some of the best-known retailers worldwide. Through our own brands, or private labelling, we are experts in large-scale productions with the benefit of competitive first-price guarantees.
One of the main reasons of success to-date is our belief that in order to remain competitive and help our customers' businesses grow, innovation is not a choice, but a necessity.
Our philosophy & promise
Our primary objective is to continue investing in the future by providing sustainable and advanced performance products, while implementing our green philosophy of minimizing the effects on the environment.
Our 'We Care' philosophy drives the development of our products, which are respectful to the environment and enables us to provide ecofriendly, customized solutions to a wide range of clients worldwide.
We continuously adapt to global market changes and are constantly focused on offering an ideal trading environment to our clients – unmatched in quality and functionality – where every customer is always treated with the highest level of service and care.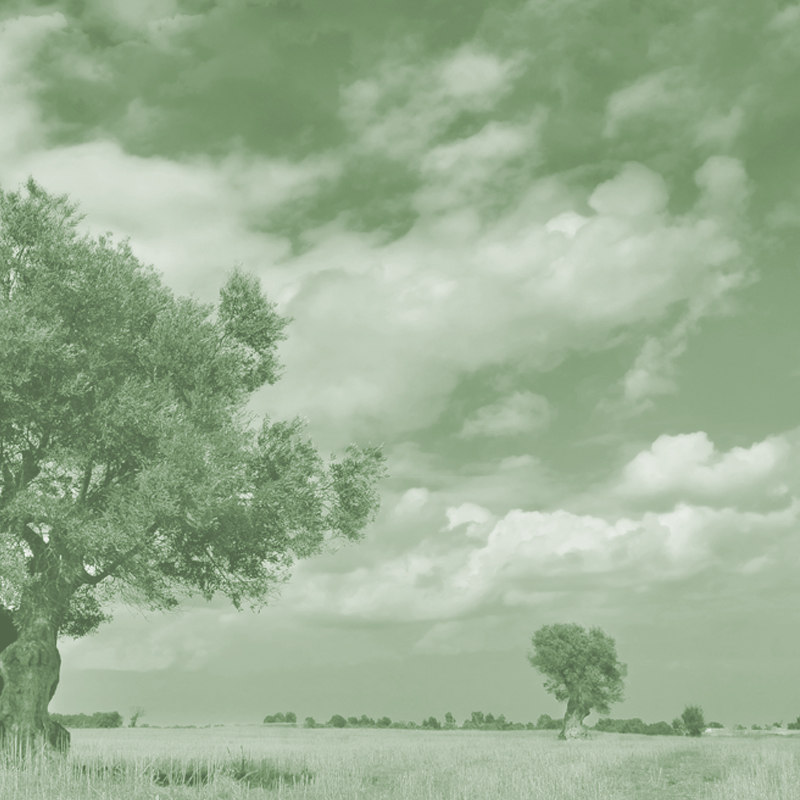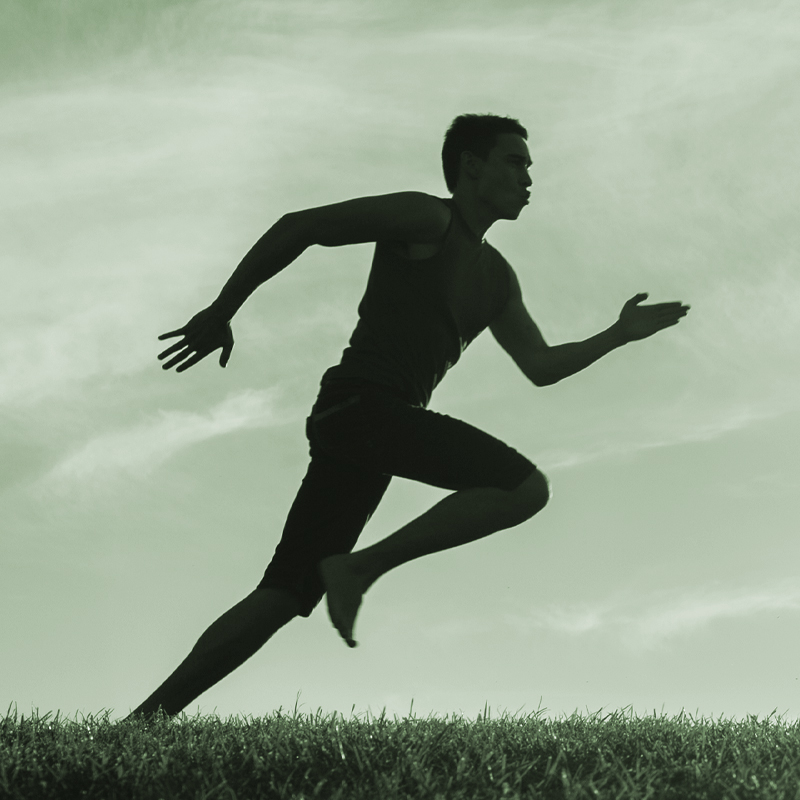 Our Mission
To design, produce, and distribute sustainable, performance-oriented socks, athletic apparel, and leisure wear, that are functional, durable, innovative, and of the highest aesthetics.
Our Vision
We remain laser focused on creating products that boost performance, based on the latest sustainable materials and innovative technologies.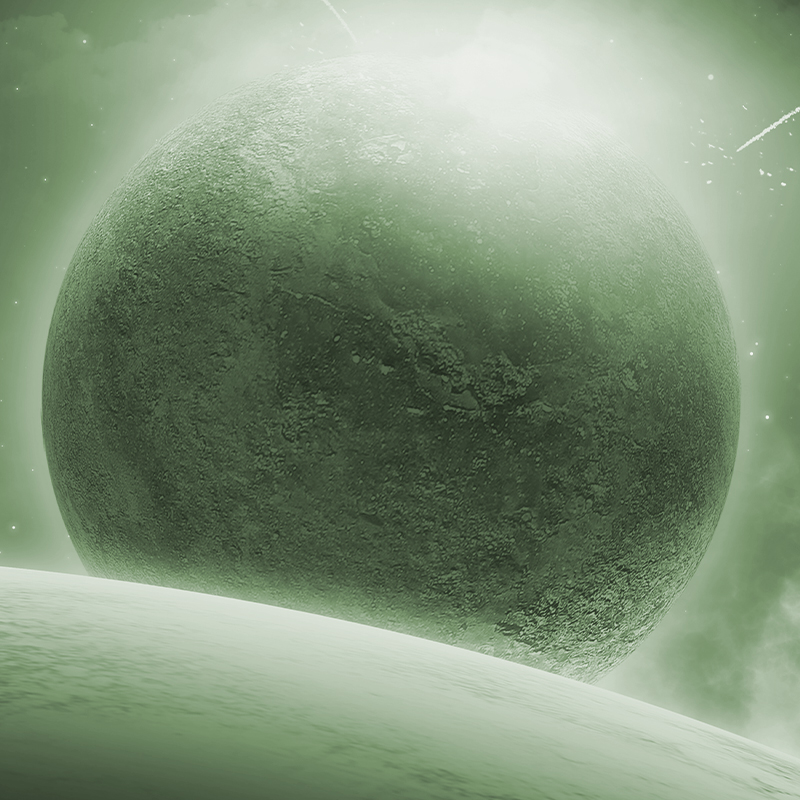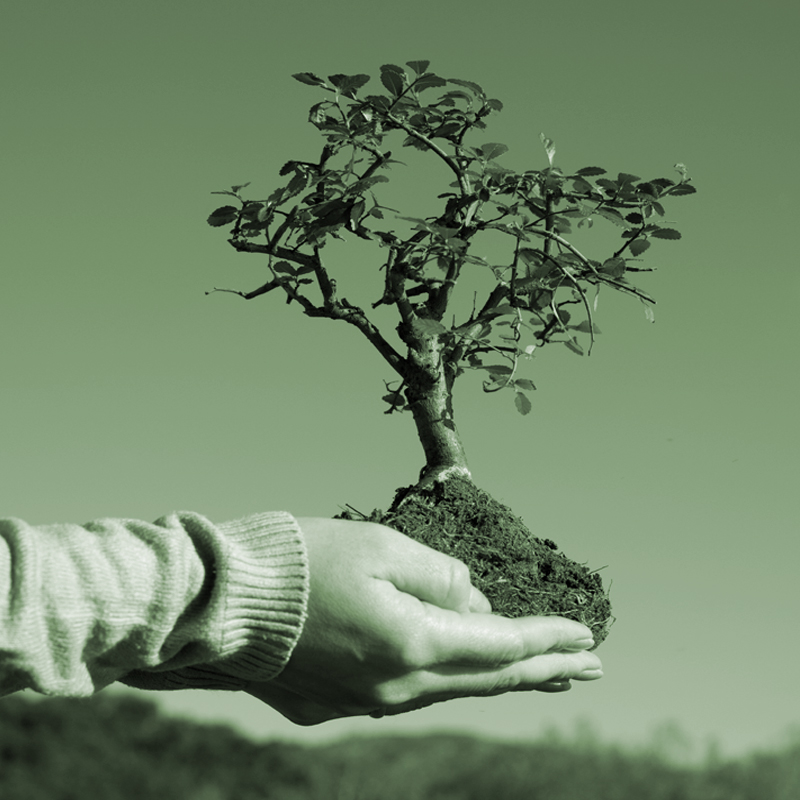 Our Values
Simplicity
Utility
Innovation
Sustainability
We are committed to building and fostering loyal, long-term, strategic partnerships and business relationships with our customers, by providing optimal service – while delivering innovative, unique and customized products of extraordinary quality.