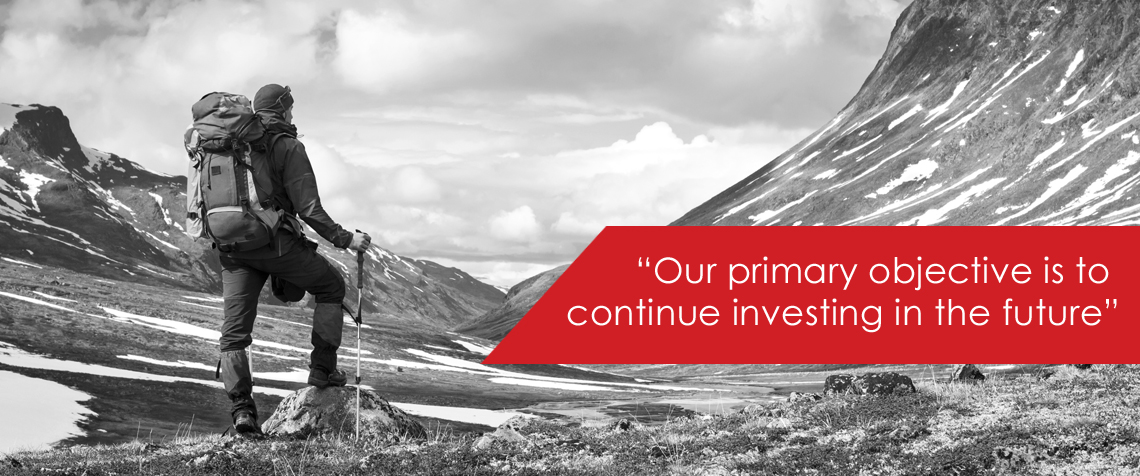 Our Company
About Us
Founded in 2008, Gepaworld is a vertically integrated design, production and distribution apparel company. All of our activities are consolidated under one major notion, and as a result, that gives us the flexibility to improve our products quickly while always maintaining high quality standards.
Our primary objective is to continue investing in the future by providing sustainable and advanced performance products, while implementing our green philosophy of minimizing the effects on the environment. Our 'We Care' philosophy of developing products which are environmentally sensitive enables us to provide eco-friendly, customized solutions to a wide range of networks worldwide.
We are assure that we offer the ideal trading environment, unmatched in quality and functionality where every customer is always treated with the highest level of services and care. We believe that in order to remain competitive and help our customers' businesses grow, innovation is an absolute necessity.