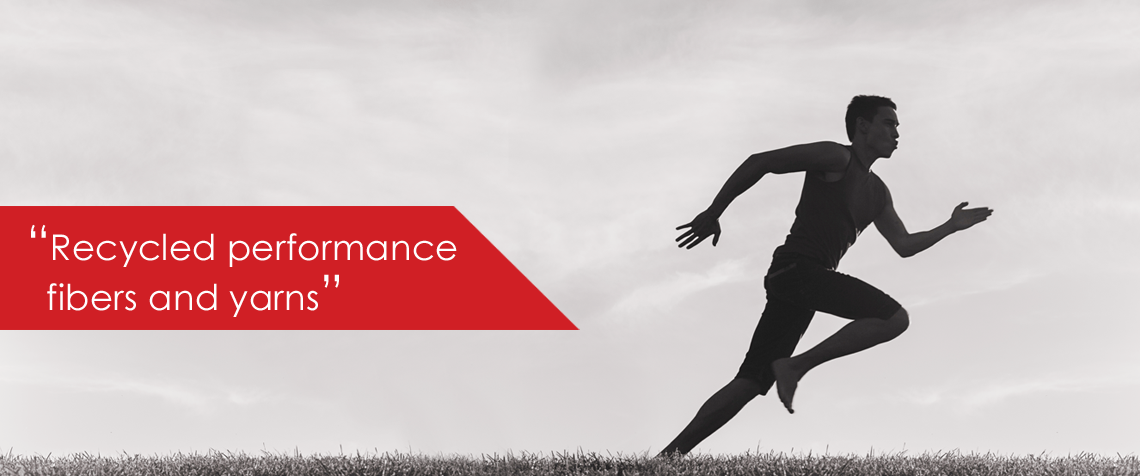 Our Company
Competitive Advantage
•Experts of organic, combed and recycled cotton fibers.
•Business Social Compliance Initiative (BSCI) – active membership.
•Innovative R&D technologies enforce our experimentation ability.
•Fully compiled productions with social and environmental affairs.
•Knitting to compile premium end products with the latest and most technologically advanced production machines.
•Recycled performance fibers and yarns.
•High flexibility and adaptability due to our vertically integrated structure from design to development and production to distribution.
•Working closely on a transactional basis with our partners, providing unique and customized products to our worldwide customers.